Products You May Like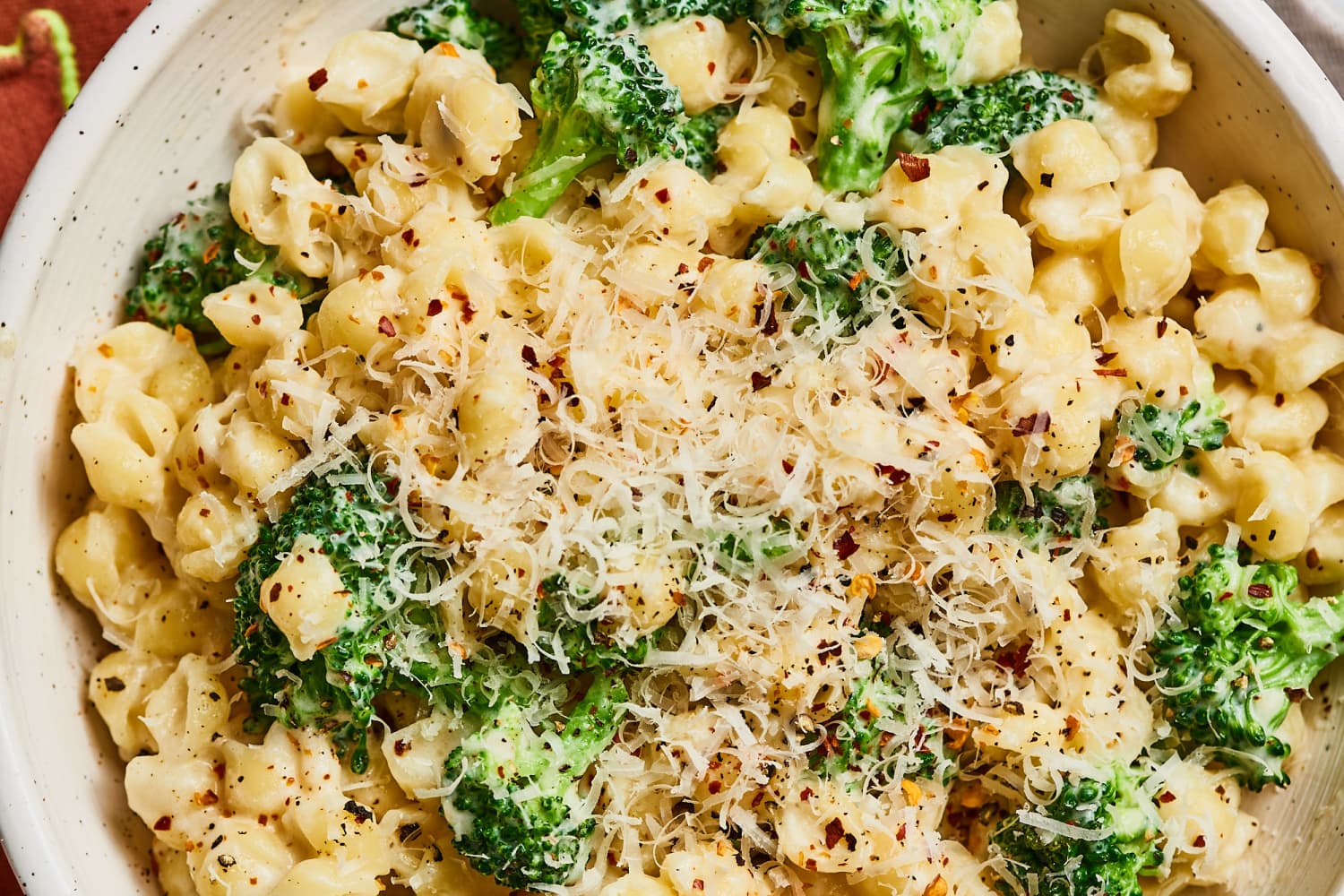 We independently select these products—if you buy from one of our links, we may earn a commission.
The holidays look completely different this year. After an autumn of managing kids plugged in to virtual school, going back face-to-face, or turning to a homeschool curriculum, you're still trying to maintain some semblance of normalcy and routine. It's no question your plate is full, balancing more roles and responsibilities than you ever thought possible. And if there's one thing we can help you check off the list, it's the daily dinner decisions.
During this unpredictable season, choose recipes that please the majority of mouths at the table (although we know there's always one holdout begging for buttered noodles!). Opt for meal plans that feature recipes with familiar flavors, but don't require a lot of ingredients or time to prepare.
1. A Week of Family-Friendly Slow Cooker Meals
2. A Week of Flexible Family Dinners to Make with What You Have
These dinners are easy to prepare and lend themselves to substitutions, so you can use what you have on hand. Make the recipes your own and prepare one-pot creamy broccoli pasta with green beans instead, or stuff the ground beef taco casserole into tortillas or serve atop salad greens.
3. 5 Easy, Family-Friendly Dinners You Can Prep Ahead
4. 5 Big-Batch, Pantry-Friendly Dinners That Double as Lunch
Make mealtime more efficient by preparing tonight's dinner and tomorrow's lunch at the same time. Mix-and-match ingredients from your pantry and freezer to make big-batch meals like chicken pot pie and gratitude chicken and celery rice to feed you now and later.
5. A Week of Family Friendly Dinners
Get ready for a week of simple, crowd-pleasing meals! Dress up the chickpea bowl with leftover chicken or add a jammy egg atop yakisoba-style noodle bowls. These are meals that you can feel smart about serving.
6. A Week of Family-Friendly Sheet Pan Dinners
The sheet pan is the not-so-secret weapon of easy weeknight dinners. Make sesame chicken and broccoli, pork chops with sweet potatoes and apples, and quesadillas with ease and practically no cleanup at all.
7. 5 Ingenious, Family-Friendly Dinners from Joanna Goddard of Cup of Jo
This simple and smart meal plan takes advantage of store-bought shortcuts to make crowd pleasing meals. Ultra-easy Chicken Parm Meatballs that skips the browning and braising and opting for store-bought sauce instead of homemade are on the menu as is pantry pasta night that relies on a fried egg, garlic, and nutty Parmesan cheese. Use a Trader Joe's favorite — frozen coconut shrimp — for easy 5-Ingredient Shrimp Tacos that even the kids will love.
8. 5 Family-Friendly Dinners with Leftovers for Lunch
This meal plan will please everyone at the table with family favorites like Pesto Tortellini Pasta Salad, Sheet Pan Veggie Frittata, and Veggie Supreme Pizza. These dinners are absolute winners because they make enough for both dinner and lunch the next day! Serve the frittata hot with a green salad one night then stuff it between bread for an easy sandwich the next afternoon. Make big batch Slow Cooker Salsa Pulled Chicken into tacos, a burrito bowl, or to up the protein in a dinner-sized salad.