Products You May Like
West Bengal Election Phase 7 Voting LIVE: TMC MP Abhishek Banerjee cast his vote at Mitra Institution in Bhowanipore, Kolkata. He says, "Extremely confident that Mamata Banerjee will be back with 2/3rd majority. People are dying but EC is conducting 8-phase polls to benefit a party".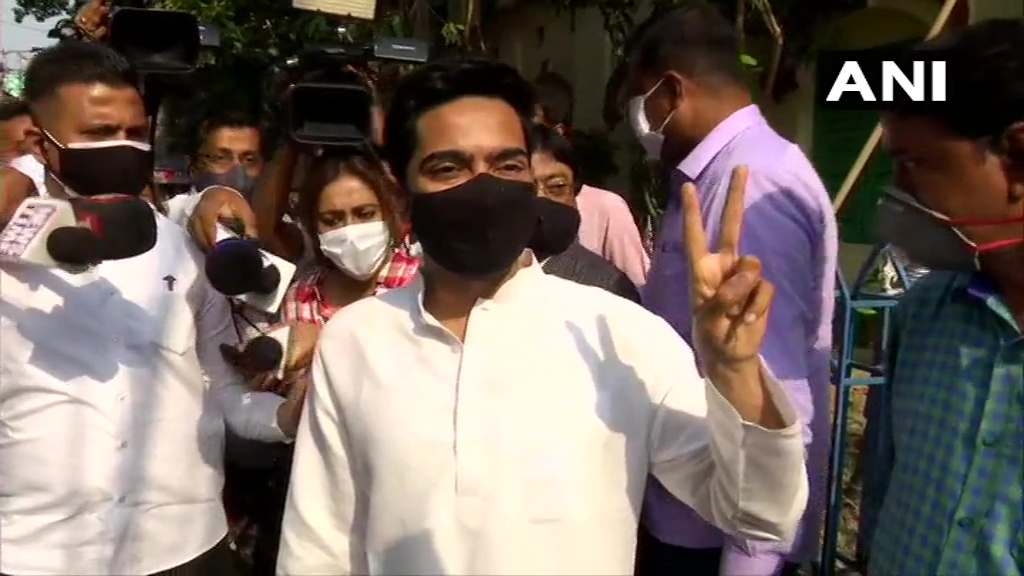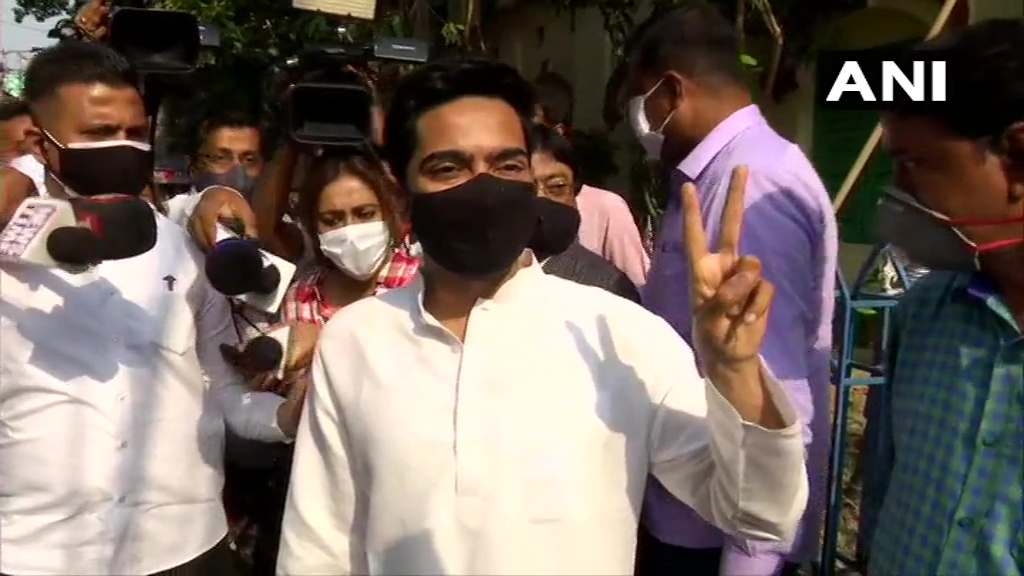 West Bengal Election Phase 7 polling: TMC candidate from Bhowanipore constituency, Sobhandeb Chattopadhyay, cast his vote for the seventh phase of West Bengal polls at the polling booth at Manmatha Nath Nandan Boys And Girls School. TMC supremo Mamata Banerjee is the sitting MLA from the constituency.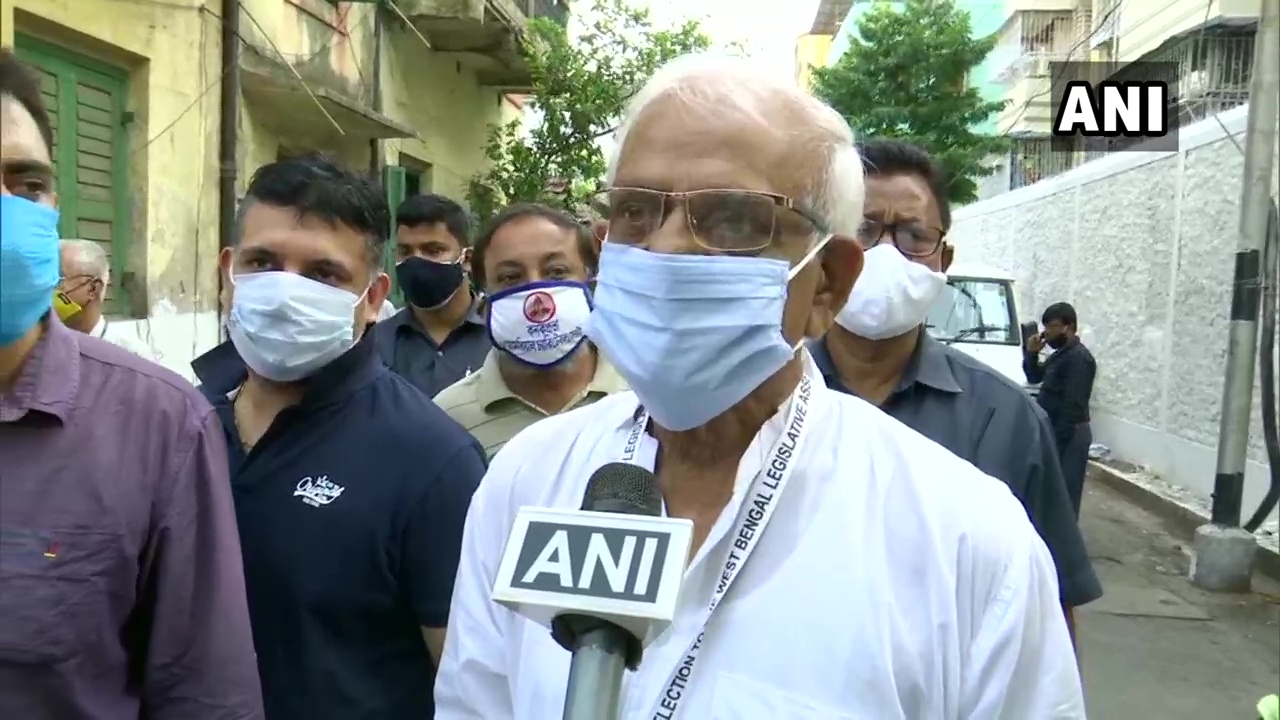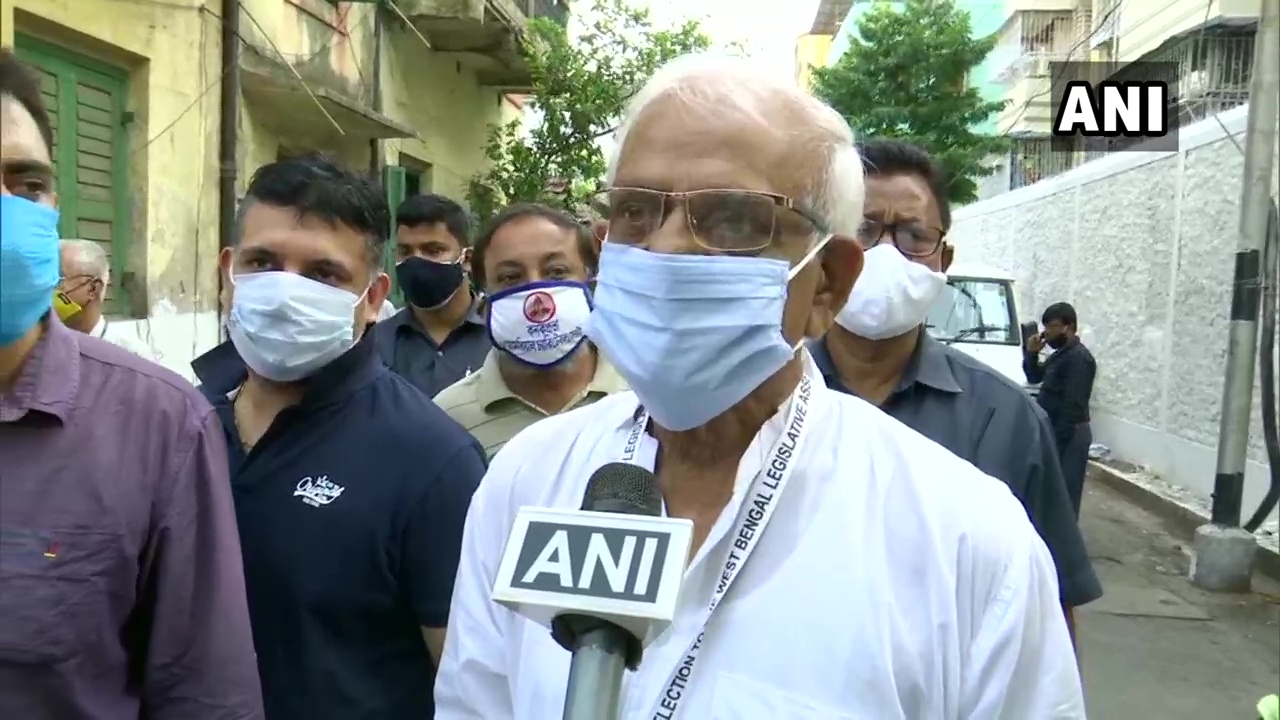 West Bengal Phase 7 Election 2021: BJP candidate from Ratua constituency in Malda cast his vote for 7th phase of West Bengal Polls, at Samsi Primary School. He says, "Ratua is the most backward constituency in Malda. The local MLA is a migrant MLA as he comes only to get votes. People have decided to go with BJP."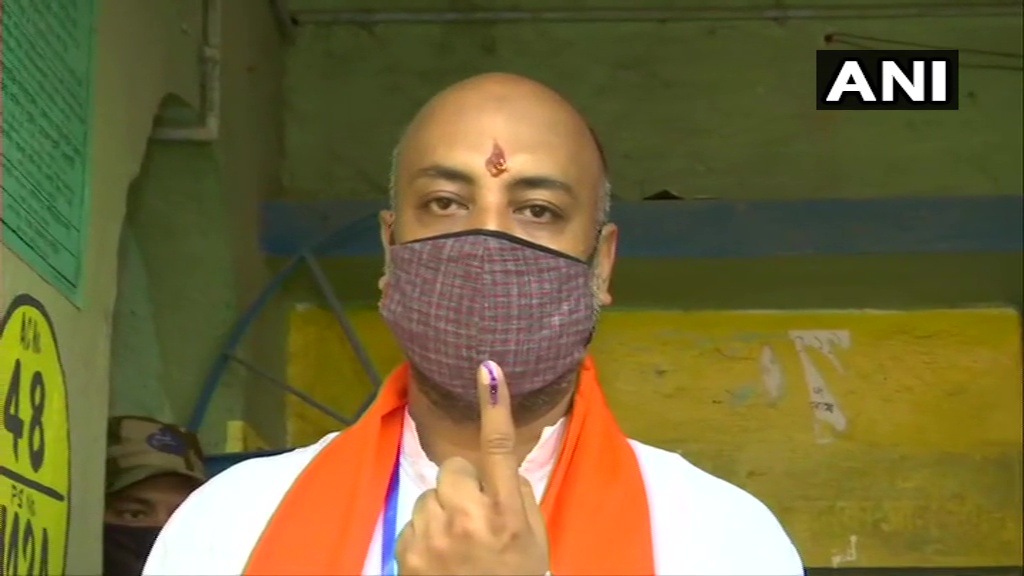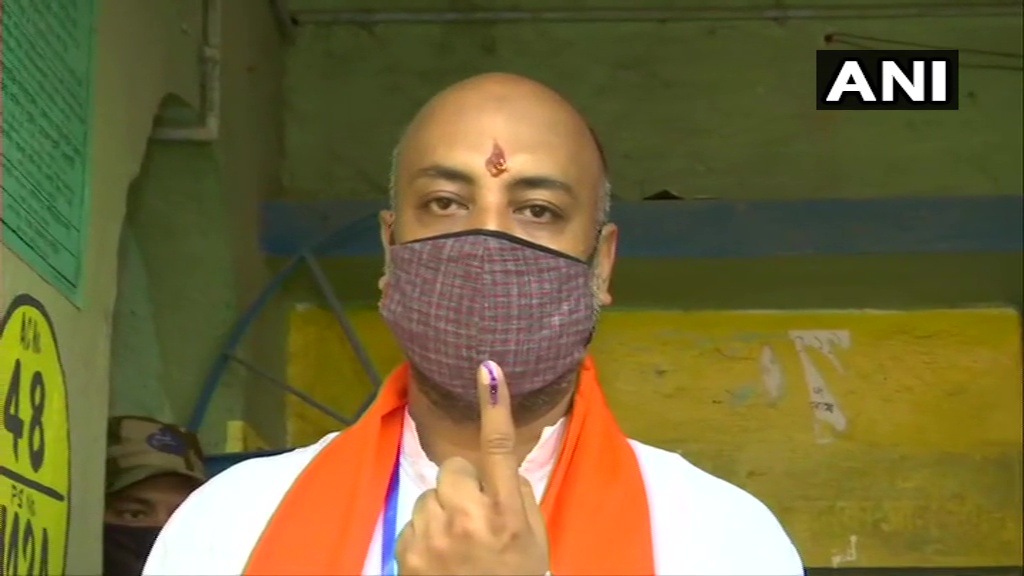 West Bengal Election Phase-7 Polling: Grand welcome to the Women Poling Personnel at the Model Polling Station (Birudiha Secondary School) under 276 Durgapur Purba Assembly Constituency of Paschim Bardhaman District.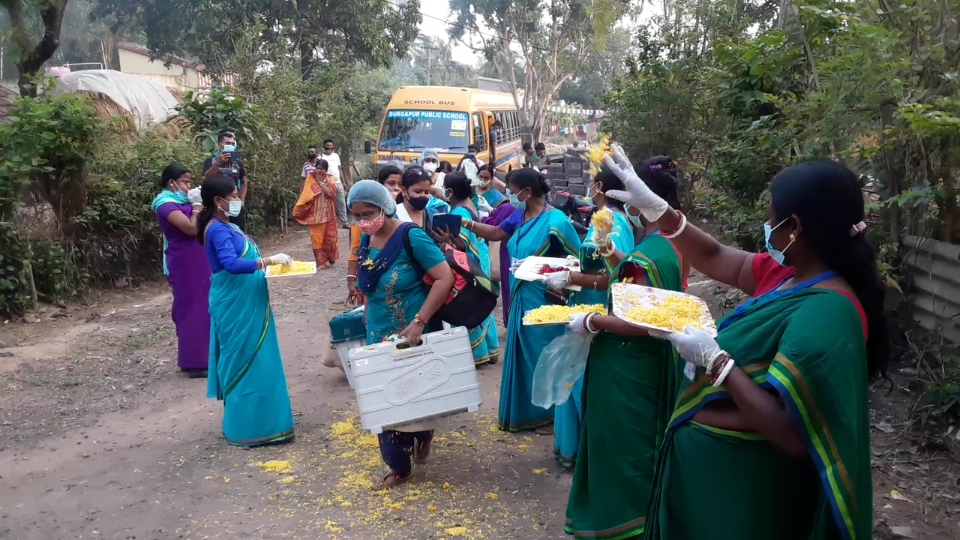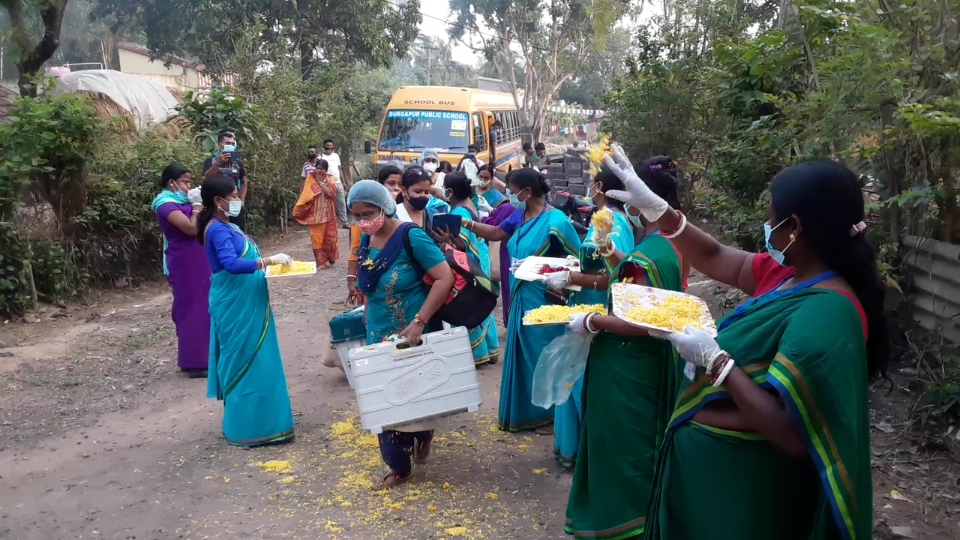 Elections to two assembly
constituencies – Samserganj and Jangipur in Murshidabad district – have been adjourned following the death of two coronavirus-positive candidates. The EC has fixed May 16 as the date for polling in these two seats. Six rounds of the eight-phased
assembly elections
in the state have already taken place, with the last phase scheduled for Thursday. Votes will be counted on Sunday (May 2). (PTI)