Products You May Like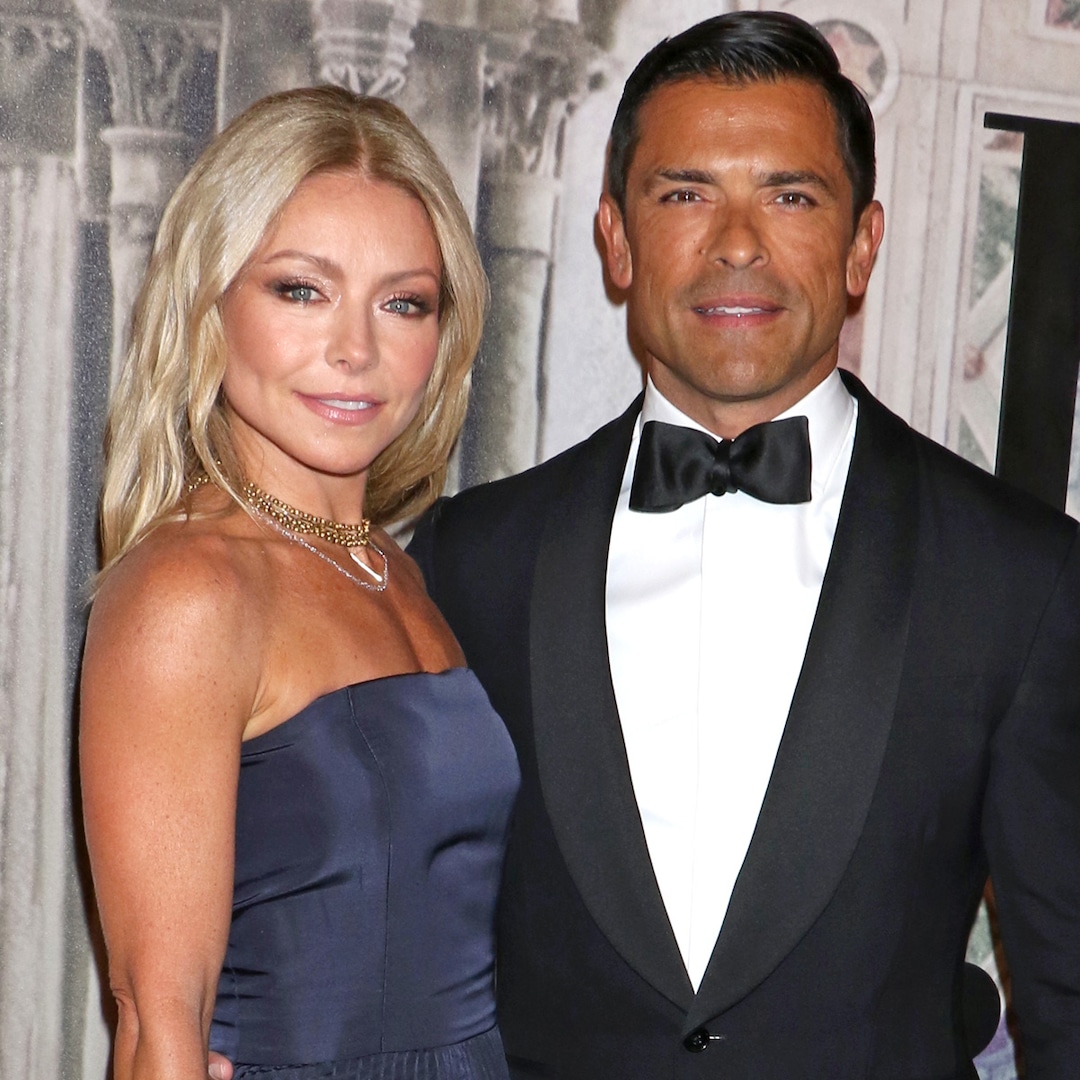 But the mother of three said she understood where he was coming from at the time, and it seems her response in the moment made all the difference in their relationship.
"I looked at him and I said, 'I get it. I get it. I'm young and married, too. I'm scared, too. I get it. This is forever. I'm with you. Now, we have to go find that ring,'" Kelly shared on the podcast.
"And I did," Mark noted.
She still considers it a "defining moment" of their marriage, Kelly revealed, as it shows they were both in it together for the long haul.
As she put it, "I am sure for a lot of people, it would have said, 'I'm done. That is outrageous. That is crazy behavior.' And I understood where it was coming from. It was coming from a place of terror and genuine fear. And 'Oh my god, I have to spend the rest of my life with this woman who does not value time, who is chronically late.'"
Clearly, it all worked out for the best. Their family of five just celebrated Mark's 50th birthday last month, with Kelly sharing a pic of the Riverdale hunk along with their children Michael, 23; Lola, 19; and Joaquin, 18.