Products You May Like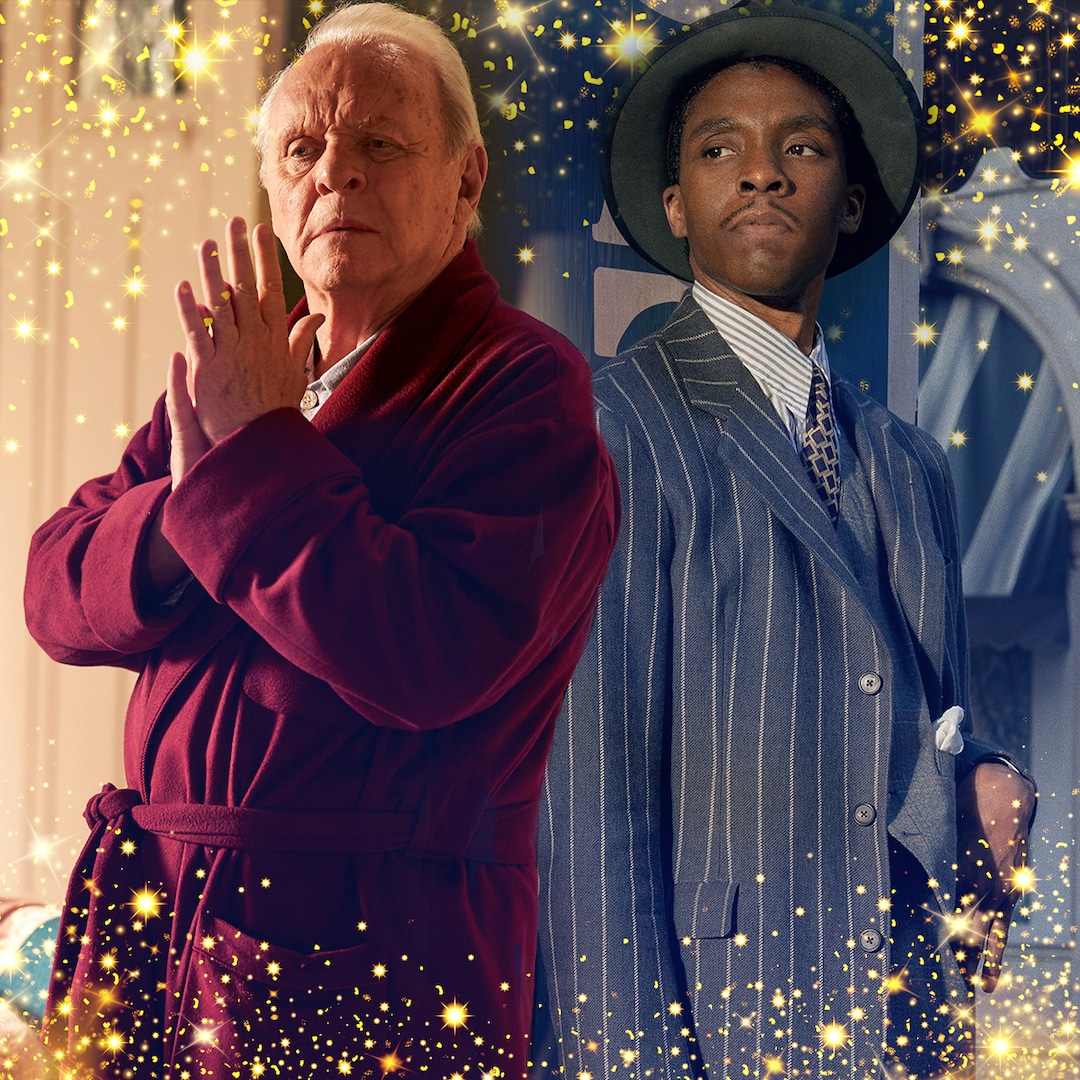 Nomadland was named Best Picture, not surprisingly, but the big winners of the night were Hulu, the film's streamer of choice (after a week in theaters); Netflix, whose Ma Rainey's Black Bottom and Mank each won two Oscars; followed by Amazon Prime, where you can find two-time winner Sound of Metal. And, suffice it to say, Best Animated Feature and Original Score winner Soul went right to Disney+.
None of which went unnoticed by the ever-feisty Frances McDormand, who, while onstage as a co-producer to accept Best Picture for Nomadland with the film's winning director-producer Chloé Zhao, gave her usual Oscar night request of our better angels: this time to "please watch our movie on the largest screen possible and one day very, very soon, take everyone you know into a theater, shoulder to shoulder, in that dark space and watch every film that's represented here tonight. We give this one to our Wolf." And with that, she howled into the rafters.
She returned to the stage as the only three-time Best Actress Oscar winner, edging past Meryl Streep (who has three Oscars, but one is supporting) and landing one shy of all-timer Katharine Hepburn, who picked up four between 1934 and 1982.
After pointing out that the only thing missing was a karaoke bar, so that the likes of Leslie Odom Jr. could bring the house down, she just said, "I have no words, my voice is in my sword, we know the sword is our work—and I like work." She gave a little chuckle, as if she were adding, "Duh, right?" But she did add, "Thank you for knowing that, and thanks for this."