Products You May Like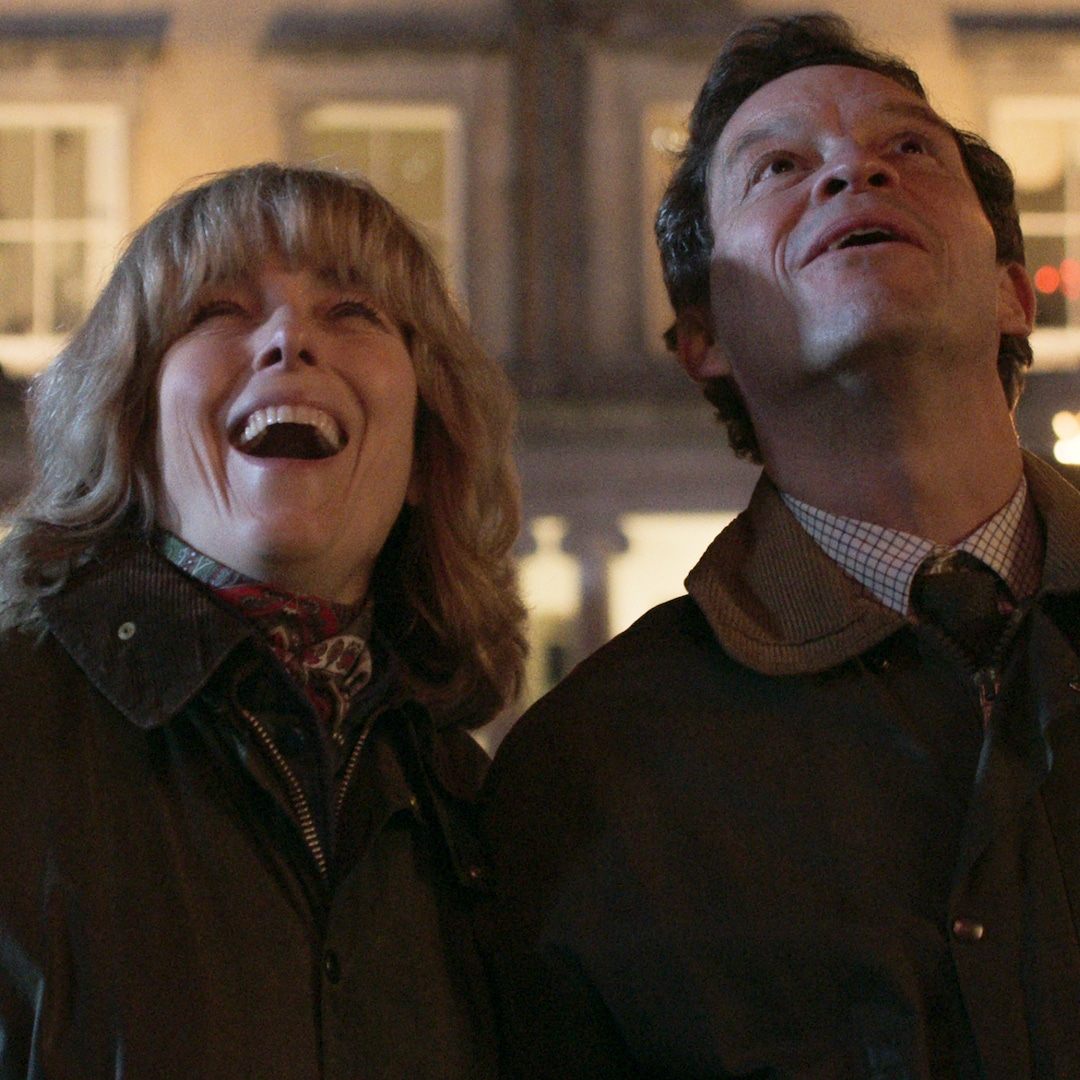 This takes The Crown for greatest casting.
The highly-anticipated season 5 of The Crown premiered Nov. 9, and we're welcoming a complete new host of onscreen royals. As is custom in The Crown universe, the Netflix drama has recast all the interval drama's actors for seasons 5 and 6. Throughout season 5, which follows the royal household from 1991 to 1997, Imelda Staunton will take over as Queen Elizabeth II, a task originated by Claire Foy and continued by Olivia Colman. In the meantime, her son Prince Charles will probably be performed by Dominic West, whereas his soon-to-be ex-wife will probably be portrayed by Elizabeth Debicki.