Products You May Like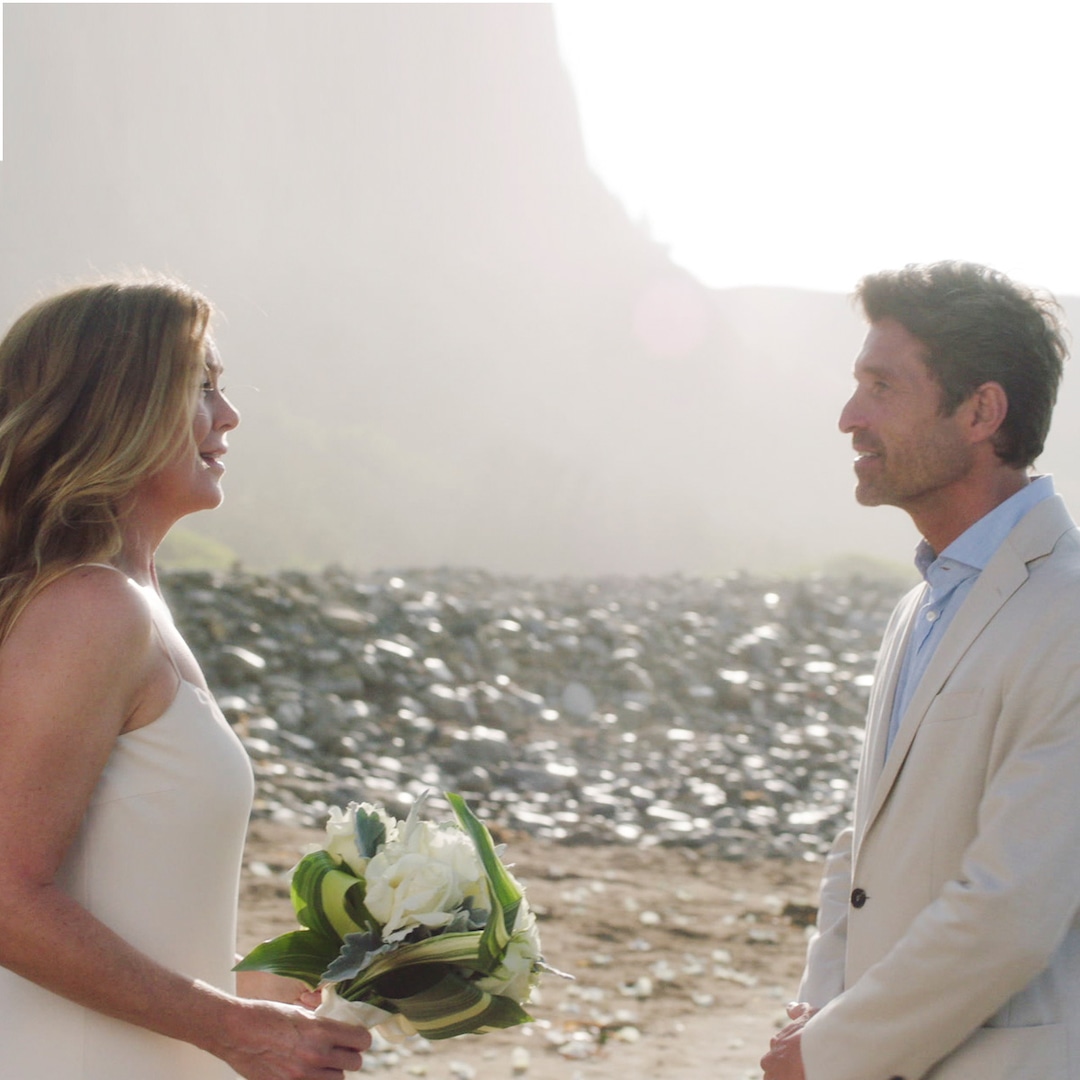 Of course, he doesn't know for sure whether this is really the conclusion of Derek's time on Grey's Anatomy. "Who knows? Never say never with this show, right? I'm glad we did it this year," he told the outlet of his chance of coming back yet again.
Patrick also explained a bit more about how his reunion with Ellen came to be, describing their conversations at the start of the pandemic in spring 2020. He said, "It was really for us to get the message out there to wear a mask, take care of yourself. Ellen and I were like, 'What can we do together to make some impact here?'"
The Disenchanted actor suggested that creating more awareness about the coronavirus pandemic through the plot was "a positive action that reverberates into more positive action."
While last week's episode appears to be it for Patrick, the end of the series as a whole could be near as well.
Showrunner Krista Vernoff has said that she's planning a season 17 finale that "could function as either a season finale or a series finale." As she told The Hollywood Reporter in March, "I'm planning for both contingencies and it's hard and it's not ideal. It's not where I wish we were."