Products You May Like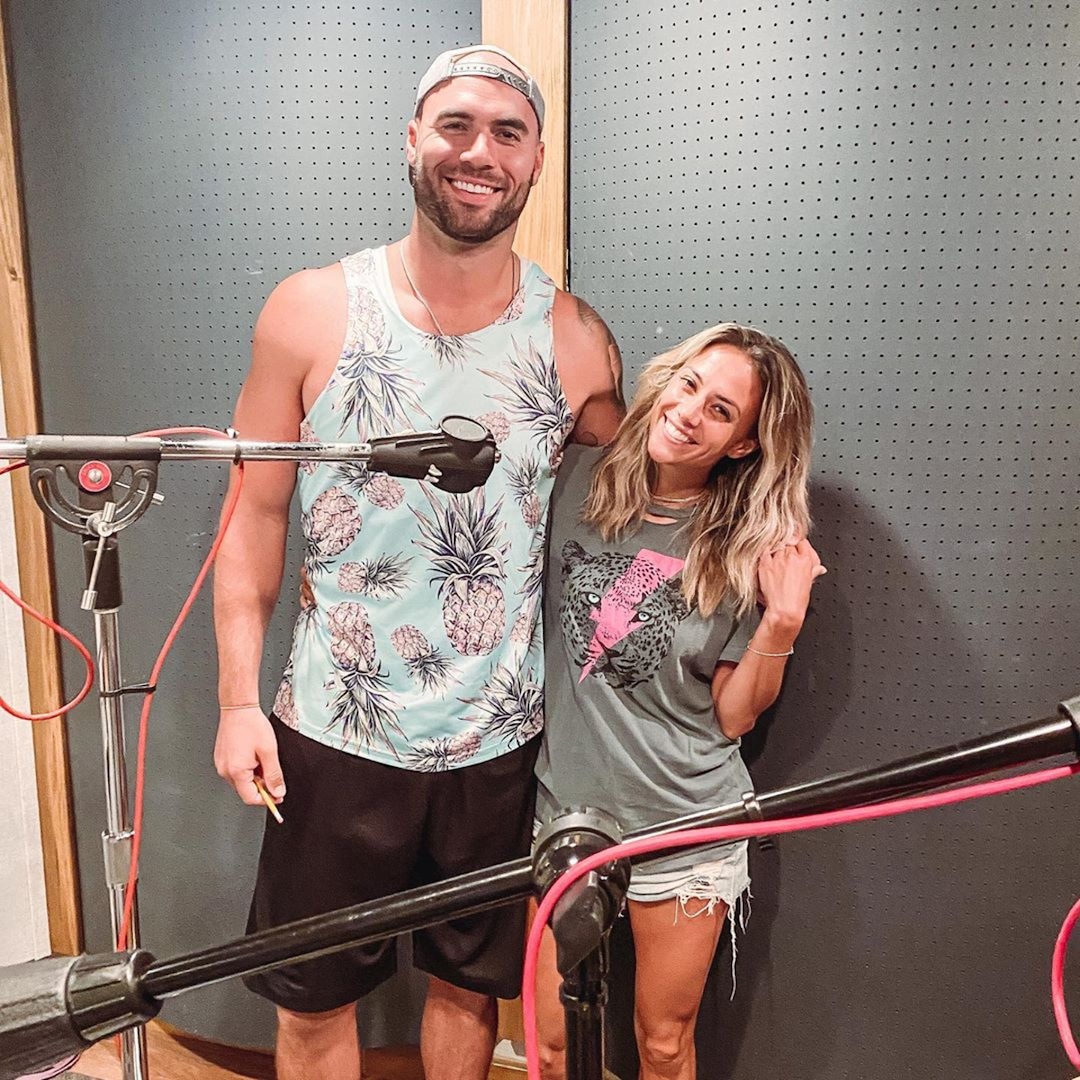 Paul A. Hebert for iHeartRadio
The One Tree Hill alum explained, "Please know that I still believe whole heartedly in marriage, love, and rebuilding. I just can't fight any longer."
On April 26, E! News obtained their divorce filing, which revealed that the 37-year-old country artist requested to separate from her athlete husband due to "inappropriate marital conduct, irreconcilable differences and adultery."
It revealed that the stars are moving forward with a post nuptial agreement, with her seeking custody of Jolie and Jace. Jana asked for Mike to pay her alimony and cover her legal costs.
The former couple struggled with infidelity throughout their marriage of nearly six years. In 2016, Mike entered a treatment center for 60 days to address his sex addiction, he later explained.
The former football player shared on their podcast in 2019, "Jana kind of gave me an ultimatum when everything came out, and she discovered everything, and she looked at me and said, 'You need to go somewhere. Basically, you need to figure out what's going on and what this is, or I'm gone, period.'"
Last month, Jana admitted to E! News that "Marriage is hard no matter what," adding, "Through that process and through the last few years of recovery with Mike and getting our marriage back on track, it's been an up and down process."
Despite the difficulties, those close to the celebs were shocked to hear about the divorce.
"Although Jana and Mike have been very public with their ups and downs, friends were still surprised by the split news," an insider close to Jana told E! News on April 22. "They worked so hard to make it work and care about their kids deeply."