Products You May Like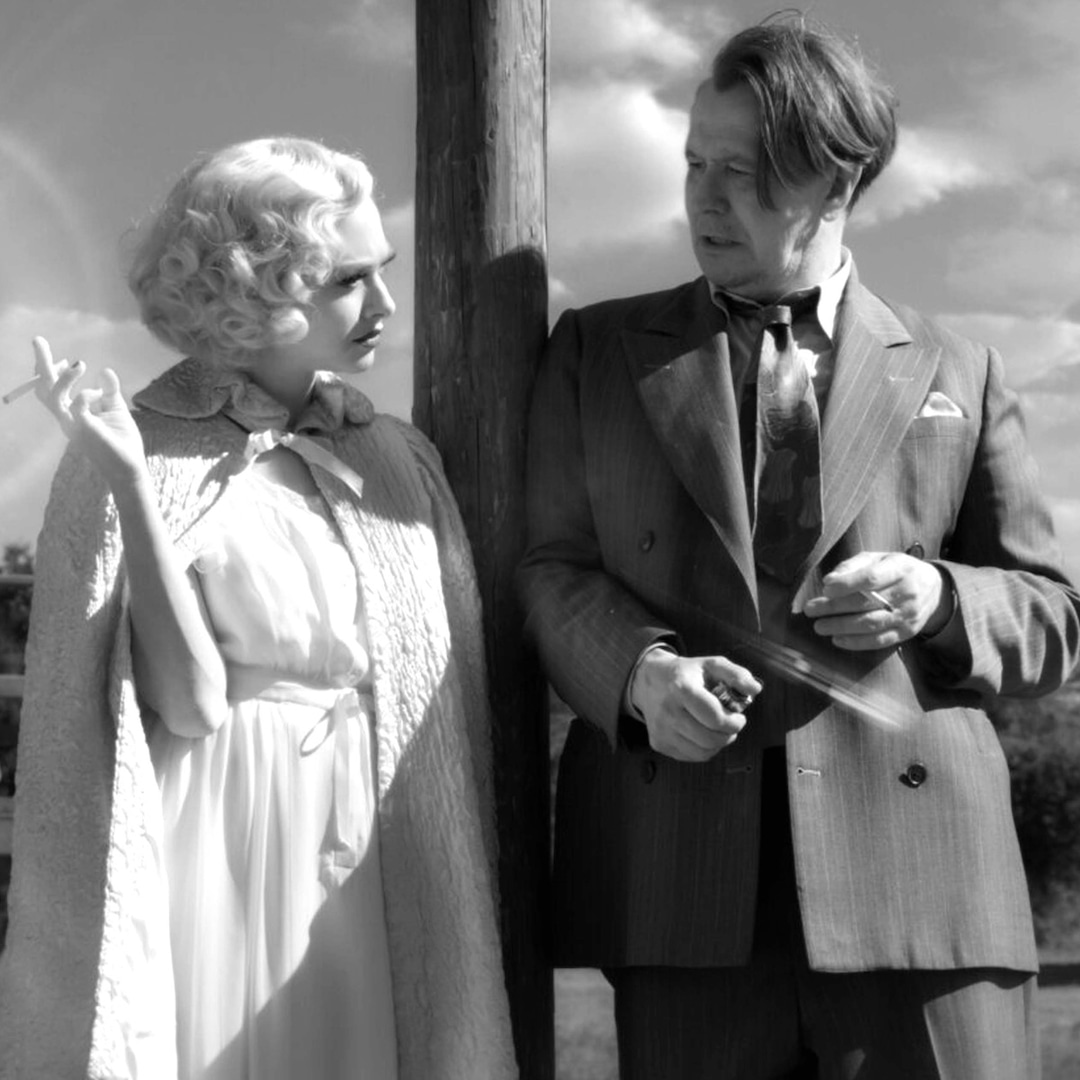 Throughout, however, Welles and Schaefer—the tough studio head who had taken a chance on the "marvelous boy" in the first place—kept holding screenings of Citizen Kane. Before long, seemingly all of Hollywood had seen it.
For free, so that helped no one's bottom line, but audiences were entertained—and critics were enamored.
Finally, Citizen Kane opened in New York on May 1, two and a half months after its original premiere date, followed by Chicago, L.A., Boston, San Francisco, Washington D.C. It was a modest success, but ultimately the studio lost $150,000 on the film, which cost less than $1 million to make.
Still, Welles never expected the movie, with its choose-your-own conclusions about an enigmatic, only sometimes sympathetic figure whose motivations remained his own, to be a mass entertainment, and he shrugged off the suggestions that the long arm of Hearst's empire succeeded in crushing his movie.
"You know, the real story of Hearst is quite different from Kane's," Welles noted. "And Hearst himself—as a man, I mean—was very different."
Welles want on to become one of the all-time most fascinating talents in Hollywood as an actor and director, his feature debut considered a masterpiece. And W.A. Swanberg's 1961 biography Citizen Hearst was awarded the Pulitzer Prize—but the honor was overturned by the award's trustees at Columbia University because the subject matter wasn't an "eminent example of the biographer's art as specified in the prize definition."
Because some feuds die even harder.
Mank is streaming on Netflix. Citizen Kane is streaming on HBO Max.