Products You May Like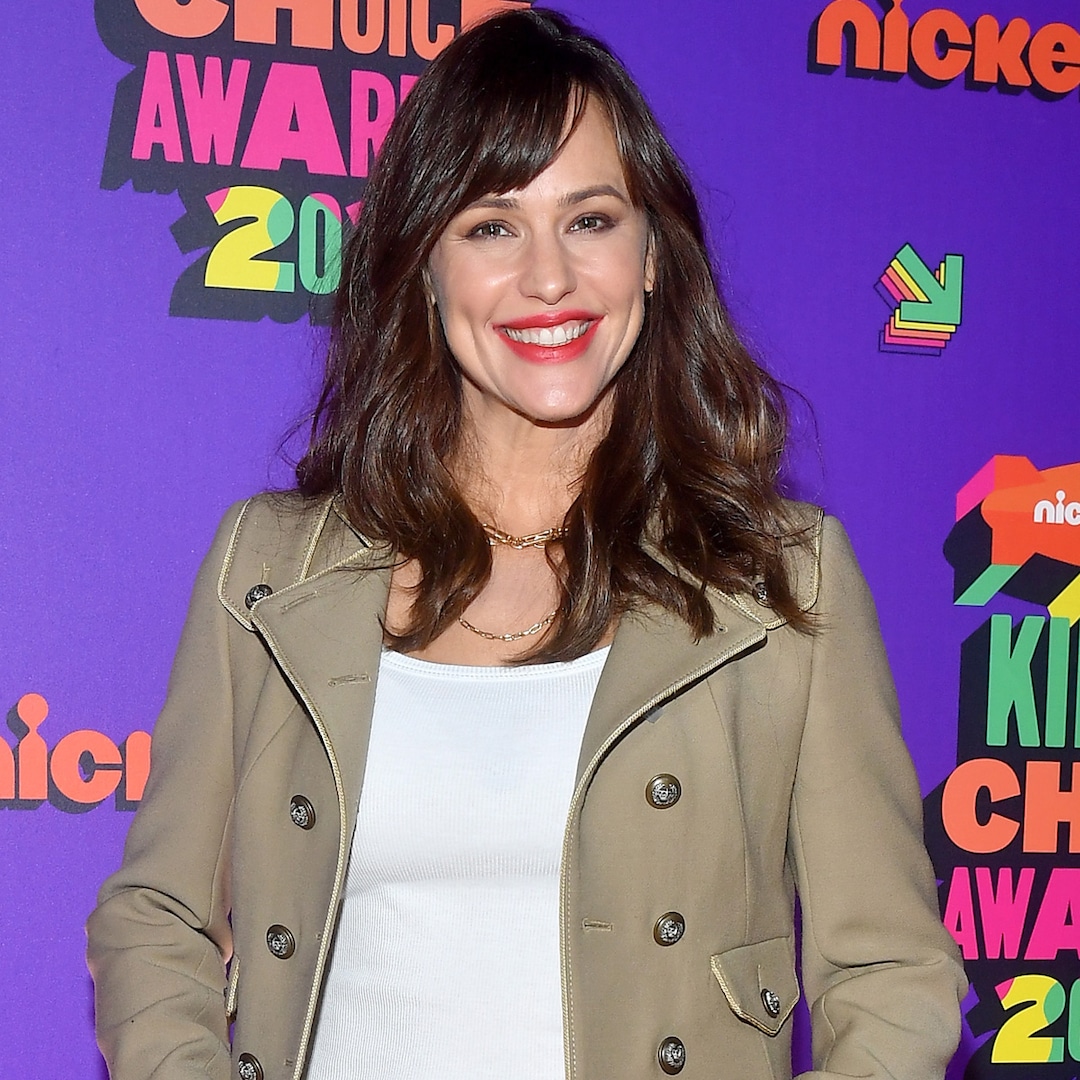 She was a producer on her family-friendly Netflix comedy Yes Day, her first time producing since the 2011 film Butter, and hopes to do more of that in addition to acting for the foreseeable future.
"It's a very hungry, greedy career and a very unforgiving one," she told THR, "and for someone who has chosen family way more often than I probably should have, I can't believe I'm still here."
If by "here" she means everywhere, no matter how much she may claim that she has one of those faces that people tend to recognize, even if they're not quite sure who she is.
Jen, they know.
In addition to The Adam Project (in which, btw, she and Ruffalo play Reynold's parents—it's science fiction, go with it), she's also reteaming with Alias creator J.J. Abrams on a four-hankie limited series for Apple TV+, My Glory Was I Had Such Friends, a true-life story about a woman uplifted by the support of her close group of gal pals while she's awaiting her second heart transplant.
Asked what she hoped to be doing 10 years from now, she told People, "Oh my god, I love my day job. So I hope that acting is still a part of my life. Ten years from now my youngest, my son, will be in college or going to college. So I hope that I'm traveling. I love being home with them, and I've been so lucky to have the flexibility to be home a lot. But I miss the days of just going on location and will be excited to just be, like, 'Yeah, you want me in North Carolina? You want me in Budapest? You want me in Paris? Yes! I can do all those things.' I feel like I'll zip around for awhile."
We have no doubt.