Products You May Like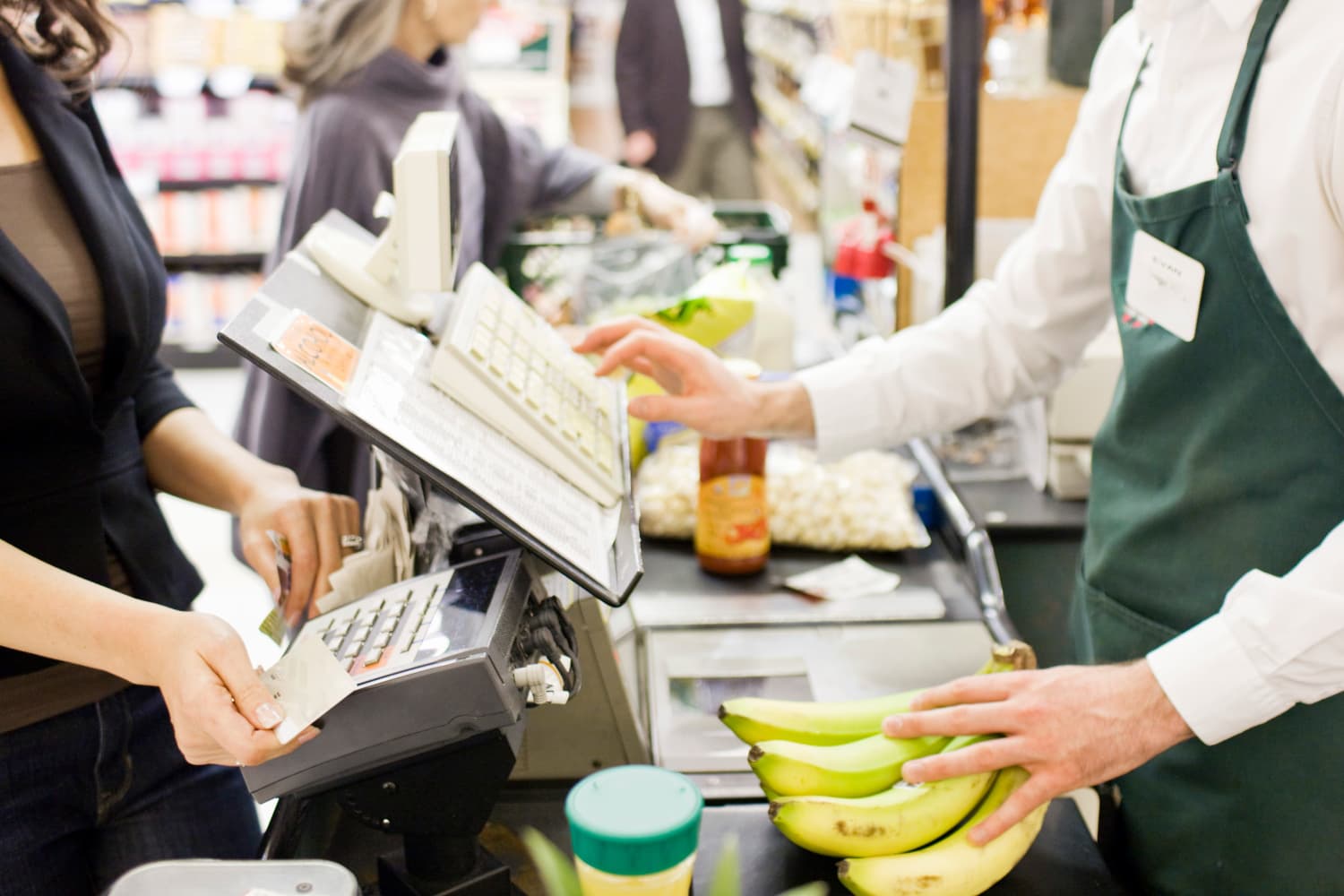 Amazon is opening its first grocery stores on the East Coast, the company announced late last week. Amazon plans to open two locations in Washington, D.C., one near Philadelphia, and another in Chevy Chase, Maryland. However, it's unclear when the stores will open or whether the stores will be Amazon Fresh stores, Amazon Go stores, or if Amazon will surprise customers with a brand new format.
"We're thrilled to bring two Amazon grocery stores to the Washington, D.C. and northern Virginia area, creating hundreds of new job opportunities for residents living in the region," an Amazon spokesperson said in a statement to CNBC. "We can also confirm that we're hiring for Zone Leads for an Amazon grocery store in the Warrington, PA and Chevy Chase, MD area."
Later that day, Amazon broke the news on its Twitter announcing a mass hiring spree to fill open positions at the upcoming stores.
Amazon's latest store opening signals the grocer is taking yet another step in disrupting the traditional grocery model. Last September, Amazon opened its first Fresh grocery store in Los Angeles' Woodland Hills and has since opened many other locations in Southern California and near Chicago.
While the Amazon Fresh stores aren't too different from traditional grocery stores — beyond the cool tech features and smart Dash carts — the stores will help Amazon fulfill online orders for consumers that are located near the stores. As demand for online grocery orders grows in popularity, so does the desire for same-day fulfillment and having a physical store beyond Whole Foods can help Amazon in its e-commerce operations.
In another attempt to disrupt the grocery industry, on Monday Amazon unveiled Aplenty, a new private label food brand that the retailer said would eventually include hundreds of center store products. The items will be available online and at Amazon Fresh grocery stores.