Products You May Like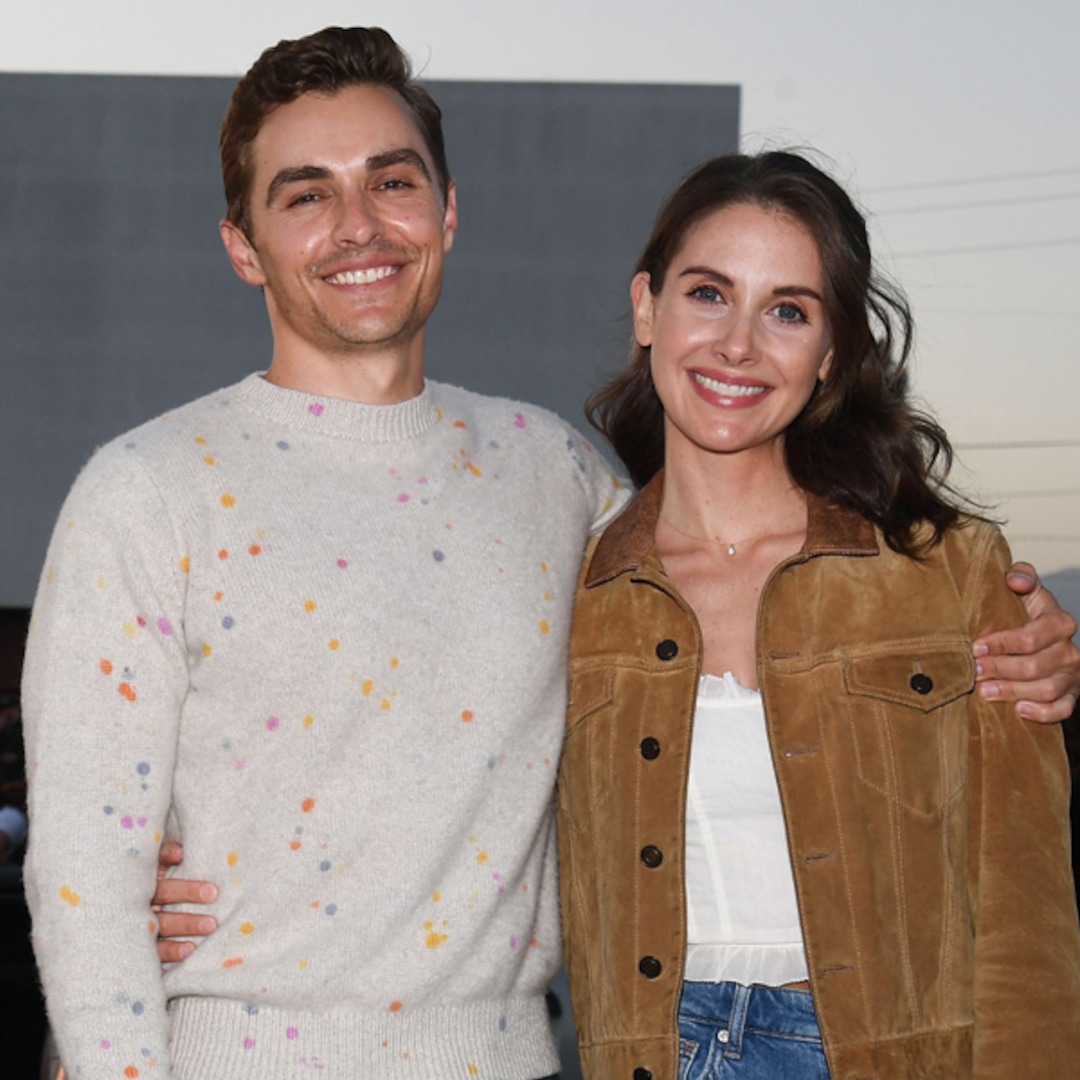 "It's very cool to me when a product that I love, that tastes great—it's so nice when that aligns with also things that I care about," Brie said, describing the Planet Oat Project as "an ongoing commitment to support organizations who focus on clean land and wildlife conservation and water efforts. And it feels really good to know that the products I'm buying and that I already love are making that commitment to give back to the environment."
While One Tree Planted is hosting a number of Earth Day-inspired activities, including local neighborhood tree-planting events, for people who aren't in a be-around-other-people place yet due to COVID, a donation of $2 will cover two new trees planted. "It's an accessible amount of money to donate to something where you'll see a tangible result from it," the actress said, "which is really exciting."
But while she loves being outside in nature, calling it one of her favorite things, a lot of what she's looking forward to doing will probably take her back indoors.
Brie, who so far has helmed an episode of GLOW and an installment of the Disney+ anthology series Marvel 616, said she'd love to do more episodic TV directing.
"I love how collaborative that type of position is, to be directing," she told E! "I don't want to say I love the process of writing, but I do love the outcome of producing my own work and so certainly it is something that I'm excited to be doing more. Like all things I've found in my career, things that scare me a lot, once I take the leap and do them, then they're not quite as scary—and you start to realize that actually, maybe there are more things that you're good at that you can do.
"It's really important to take those kinds of risks," she added, "so I definitely want to push myself into doing more directing and other producing and writing and all that stuff."
Yet while she's excited for future projects, Brie has a smaller goal in mind when it comes to getting back to normal.
"When I see my friends, we've been outside, six feet apart, masks on," Brie said. "I'm looking forward to hugging my friends, being like, 'Come in, let's have a glass of wine inside!' What a concept!"