Products You May Like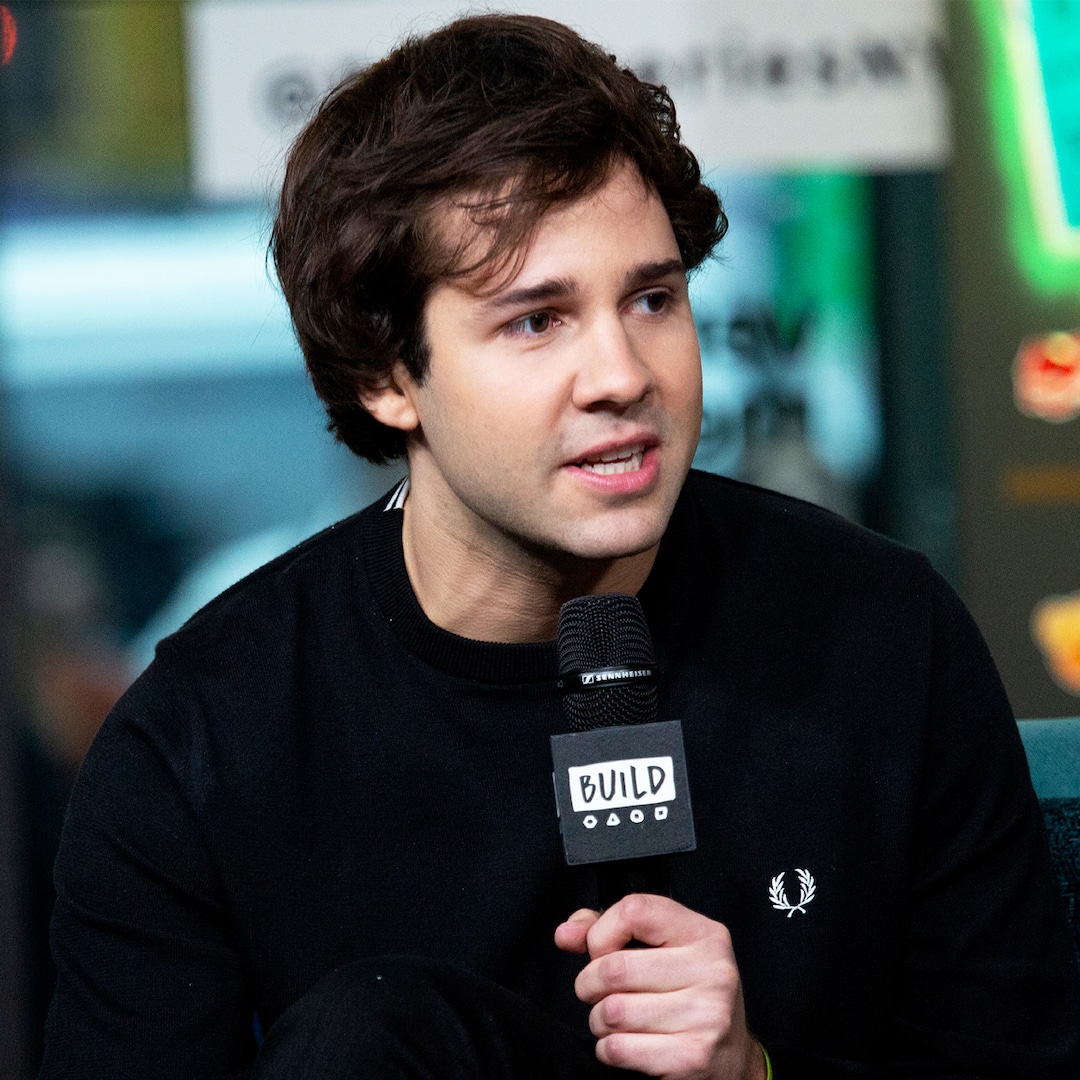 Girl, watch your mouth. It all started when the Girl, Wash Your Face author posted about her house cleaner and then it got increasingly dirty from there.
"Yesterday, I was doing a live stream and I mentioned that there's this sweet woman who comes to my house twice a week and cleans. She's my house cleaner. She cleans the toilets," Hollis said in a clip of the since-deleted post resurfaced by Angie Treasure. "Someone commented and said, 'You're privileged AF' and I was like, 'You're right. I'm super freaking privileged, but also I worked my ass off to have the money to have someone come twice a week and clean my toilets' and I told her that. And then she said, 'Well, you're unrelatable.'"
Hollis' response was to explain she had no interest in being relatable ("If my life is relatable to most people, I'm doing it wrong") pointing out that icons and historical figures like Harriet Tubman, Ruth Bader Ginsburg, Marie Curie, Oprah Winfrey, Amelia Earhart, Frida Kahlo, Malala Yousafzai and Wu Zetian were "all unrelatable AF."
Except, uh, while selling millions of copies of her three books is great, and definitely funds a certain lifestyle, a revered abolitionist she is not.
On April 5, Hollis issued an Instagram apology, explaining, "I know I've caused tremendous pain in mentioning prominent women—including several women of color—whose struggles and achievements I can't possibly understand." Moreover, she continued, "I disregarded the people whose hard work doesn't afford them financial security, often due to inherently racist and biased systems."
In other words, the Girl, Stop Apologizing author realizes it's time for her to start issuing major mea culpas: "There are many things I would like to say to reiterate how sorry I am, but the important thing for me to do now, something I should have already done, is honestly, be quiet and listen."