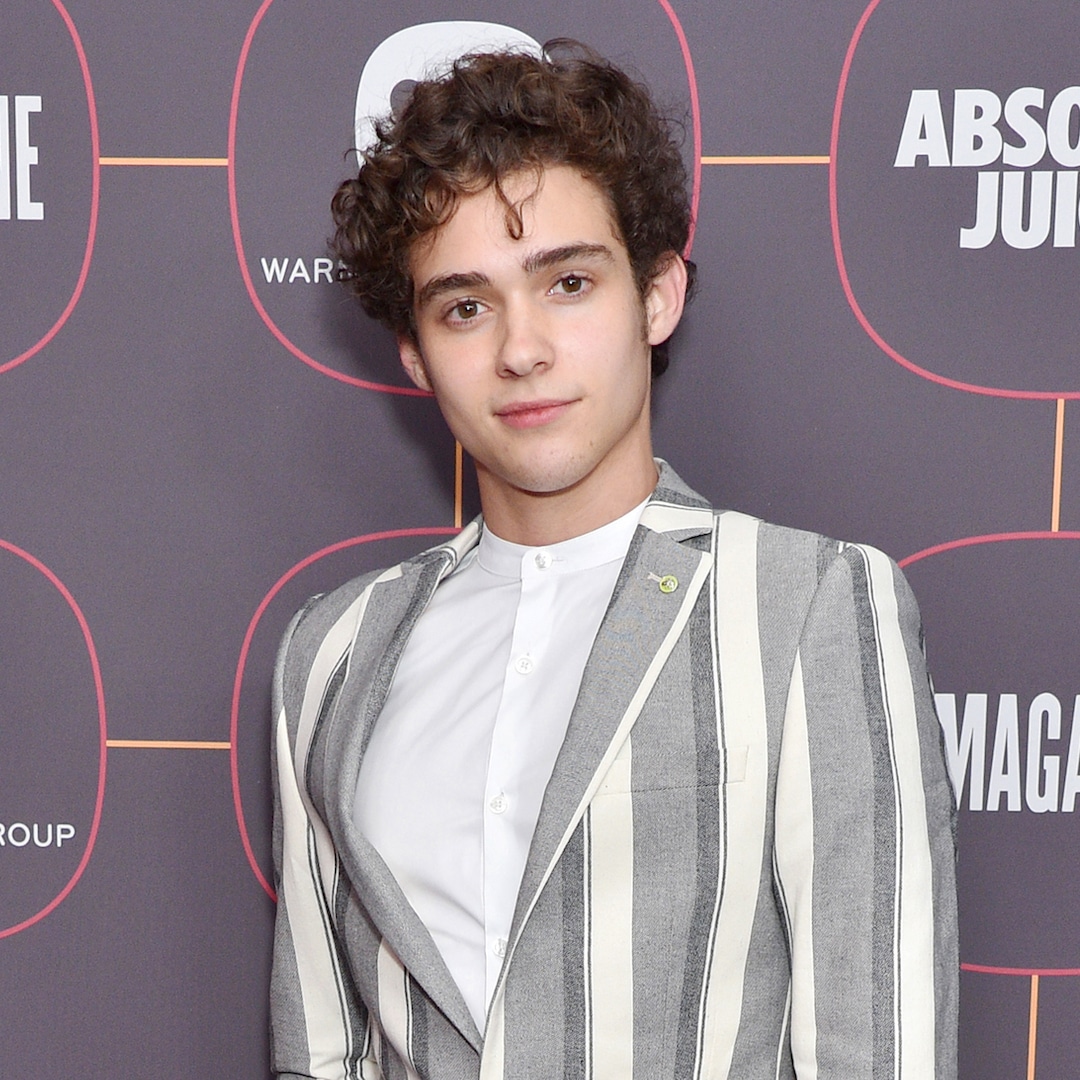 He launched into his tune, singing, "I like your face. Your big brown eyes and your warm embrace. And I have a question for you tonight. I hope you'll think it through and you will not decline. And on February fourth, maybe you'll be mine, if you say you'll go with me to formal tonight."
The artist, who has gone on to release his own songs outside of the TV show, ended the number by singing, "I'm aware that it's such short notice. I'm aware I'm not the first to do this… I'd like to know if you wanna go to formal with me. Ay!"
Naturally, he blessed Erin with a 2021 version of the vintage track, joking, "Oh geez, I hate this song!" But Erin seemed to love it, as she shouted, "Yes! I accept!" after he finished serenading her.
Joshua revealed that his high school date also accepted his proposal back in the day: "She did say yes, yeah."
Watch the video above, and download Snapchat to tune in to The Rundown on Monday for his full interview.
In the meantime, catch up on HSMTMTS by watching the season one marathon on the Disney Channel on Saturday, May 8. It will feature sneak peeks of the upcoming second season, which will premiere on Friday, May 14, on Disney+.