Products You May Like
West Bengal Election Live: Voters' queue in front of the Polling Station No. 212 (Debi Pankajini Free Primary School) under 163 Entally Assembly Constituency of Kolkata North District.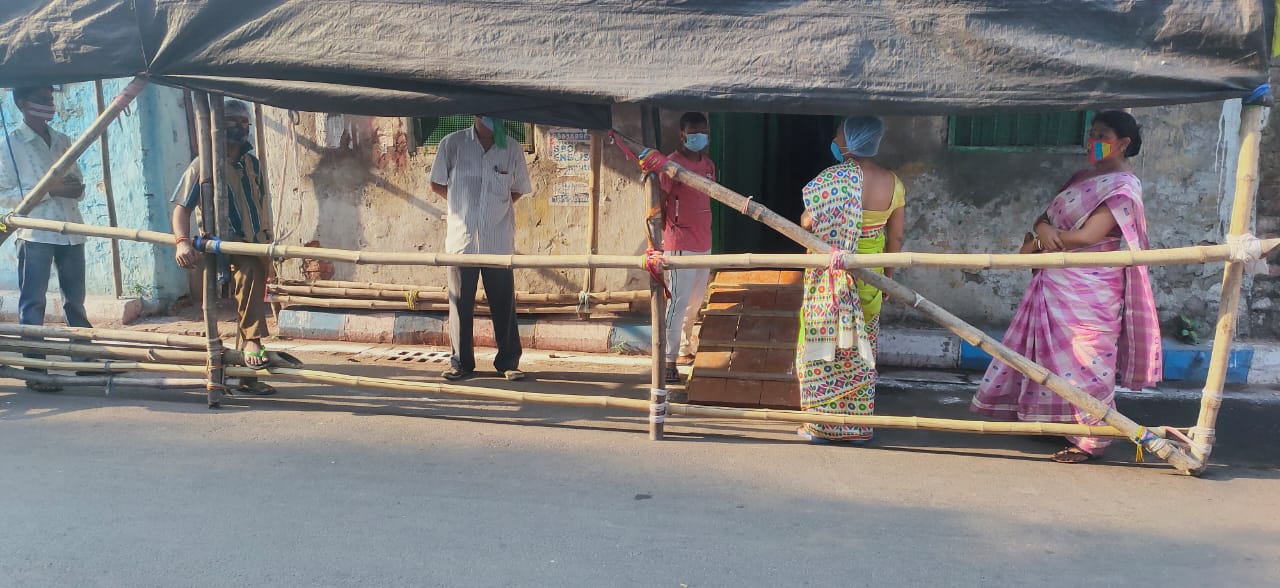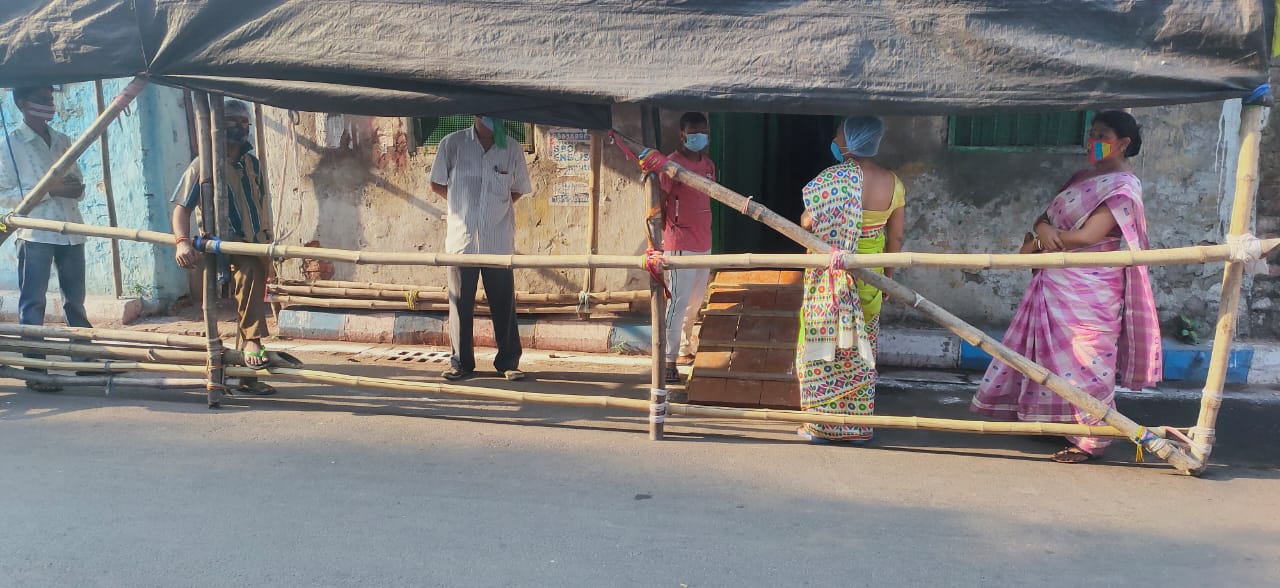 Campaigning for the eighth and final phase has been a low-key affair, following curbs imposed by the EC in the wake of the second wave of COVID-19 cases in the state. The EC has banned roadshows and vehicle rallies in the state and noted that the COVID safety norms were being flouted in
West Bengal
during campaigning. It also disallowed any public meeting with more than 500 people. Leaders of political parties chose either the virtual platform or small street-corner meetings for campaigning, which ended on April 26 evening. TMC supremo and Chief Minister Mamata Banerjee accused the Centre of mishandling the second wave of COVID-19 and providing inadequate vaccines to the state. BJP president J P Nadda denied Baneree's allegations and attacked her for not attending the crucial meetings convened by Prime Minister Narendra Modi to discuss the COVID situation.