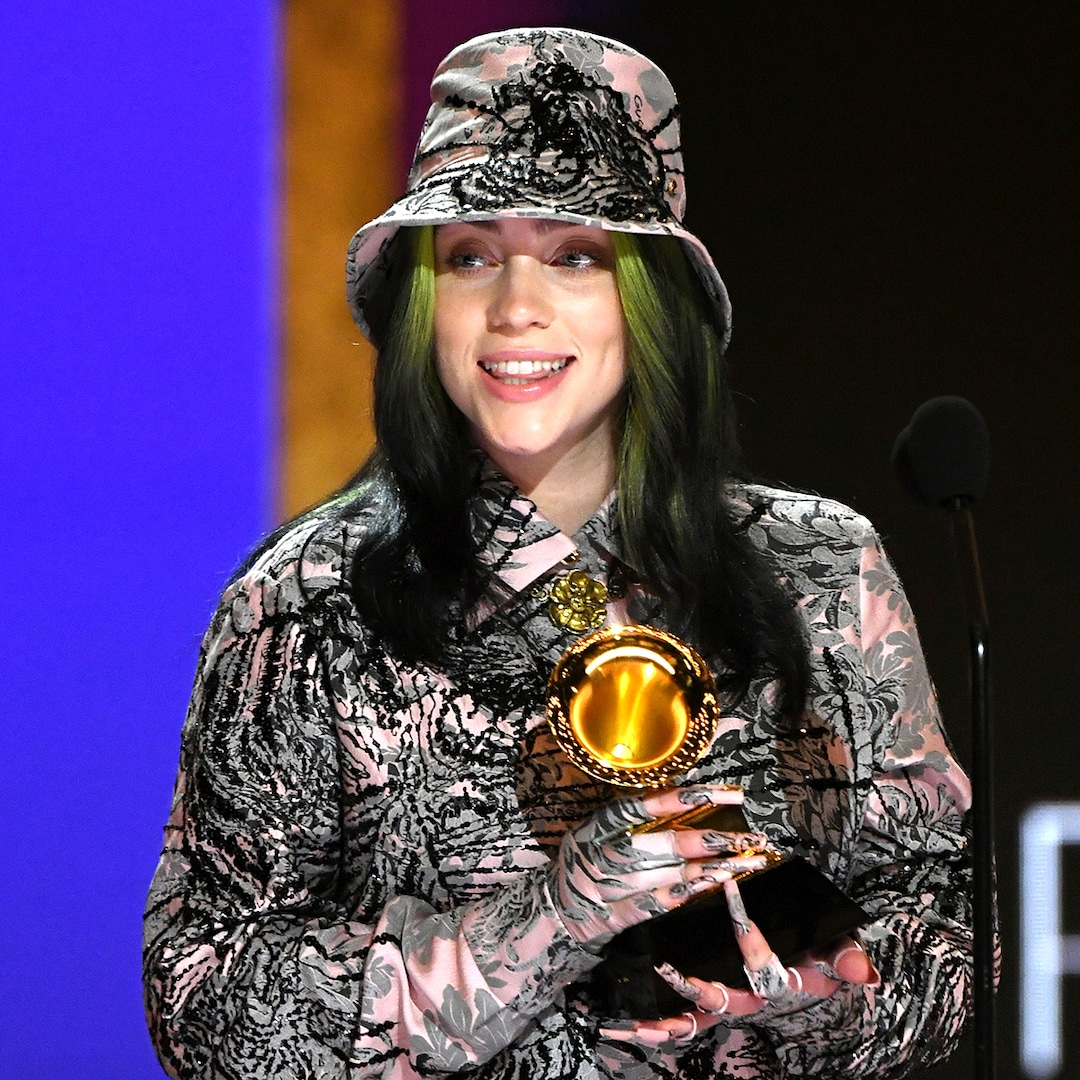 "If I'm honest with you, I hate my stomach," she confessed about why she wanted to be styled in various corsets for the magazine.
But, as she points out, it's empowering to make decisions based on your own terms.
"My thing is that I can do whatever I want," she proclaimed. "It's all about what makes you feel good. If you want to get surgery, go get surgery. If you want to wear a dress that somebody thinks that you look too big wearing, f–k it—if you feel like you look good, you look good."
The "Ocean Eyes" singer also pointed out how she's in a transformative era, one that feels even more challenging to navigate in the public eye.
"Because of the way that I feel that the world sees me, I haven't felt really desired," she expressed. "But that's really my whole life, though, so I don't know if it's anything to do with fame."