Products You May Like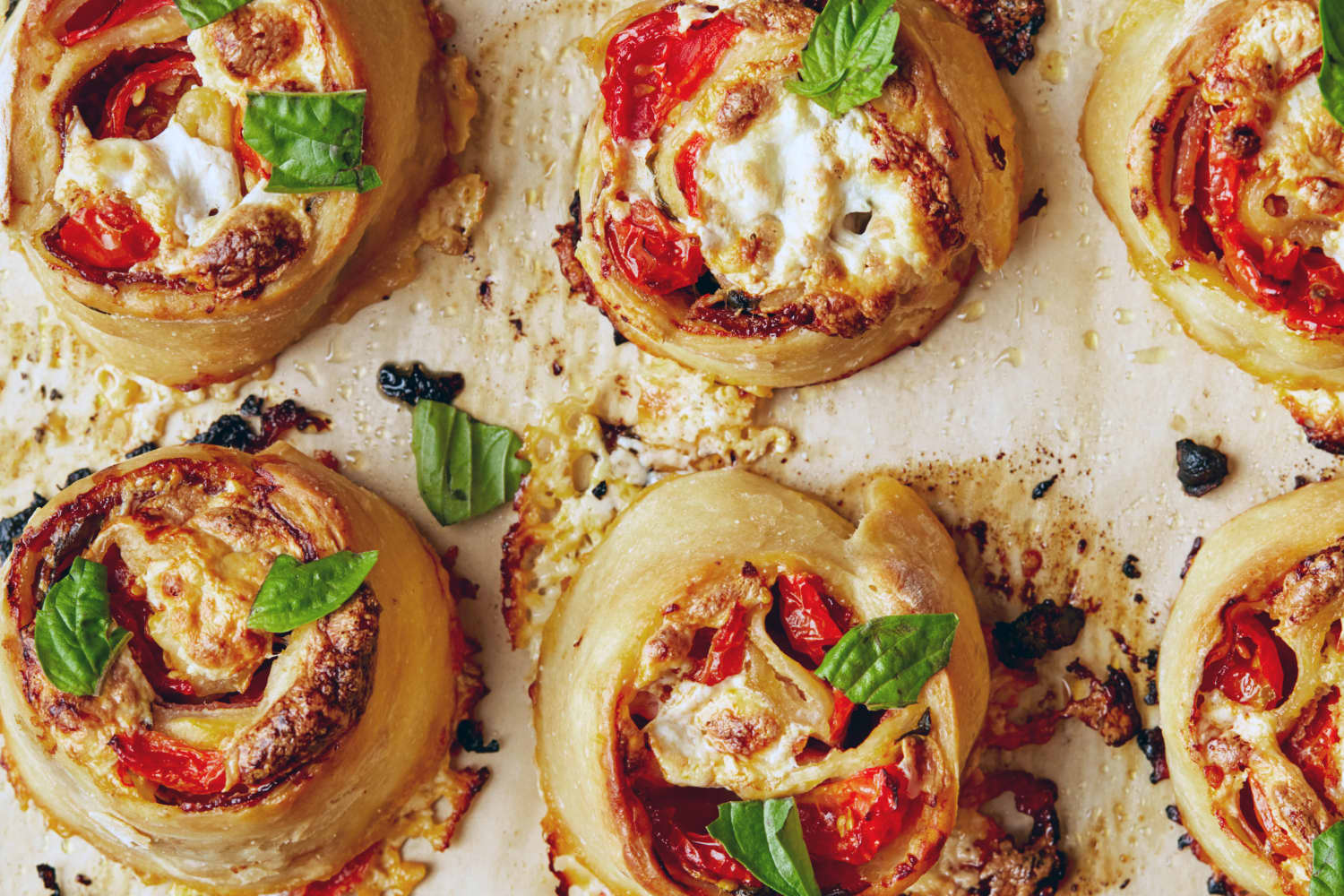 We independently select these products—if you buy from one of our links, we may earn a commission.
As the weather warms up, fresh basil is constantly on hand in our kitchens. It's hard to find a dish that isn't improved by a handful of this bright, fragrant herb. With a sweet, peppery taste, there are so many options of what to make with a bunch of basil.
A simple pesto sauce or bowl of pasta are always good choices, as are tossing a handful of fresh basil leaves into your salad or punching up the flavor of a stir-fry. And if you've got more than you know what to do with, you can preserve basil in the freezer where it will last for months and months.
If you're in need of a few new ideas to trim back an enormous pot on your patio or use up that second bunch you couldn't resist buying, take a look through these 25+ great recipes for inspiration.
Basil Pesto Recipes
If you have a monster haul of basil, the top way to use it all up is definitely pesto. This blend of fresh basil, garlic, nuts, cheese, and olive oil is one of the most versatile condiments around. If you have some left over at the end of the week, pesto will freeze beautifully for months when sweet basil is less abundant.
Pasta with Fresh Basil
Whether you're tossing your pasta dinner together with a mess of veggies with lemon-butter sauce or going for something creamy, there's always a place for fresh basil. And of course, you can never go wrong with a serving of pesto pasta.
Easy Dinners with Fresh Basil
Take any one of your favorite dinners, and there is a place for basil, even if it's not already in the recipe. Basil can be used to jazz up everything from casseroles and soups to chicken and mac and cheese.
Salads with Fresh Basil
Anytime you're tossing together a green salad, go ahead and mix in a few spoonful (or even just a few leaves) of chopped basil. It adds a pop of sweet, peppery flavor that's kind of unexpected and totally delightful.