Products You May Like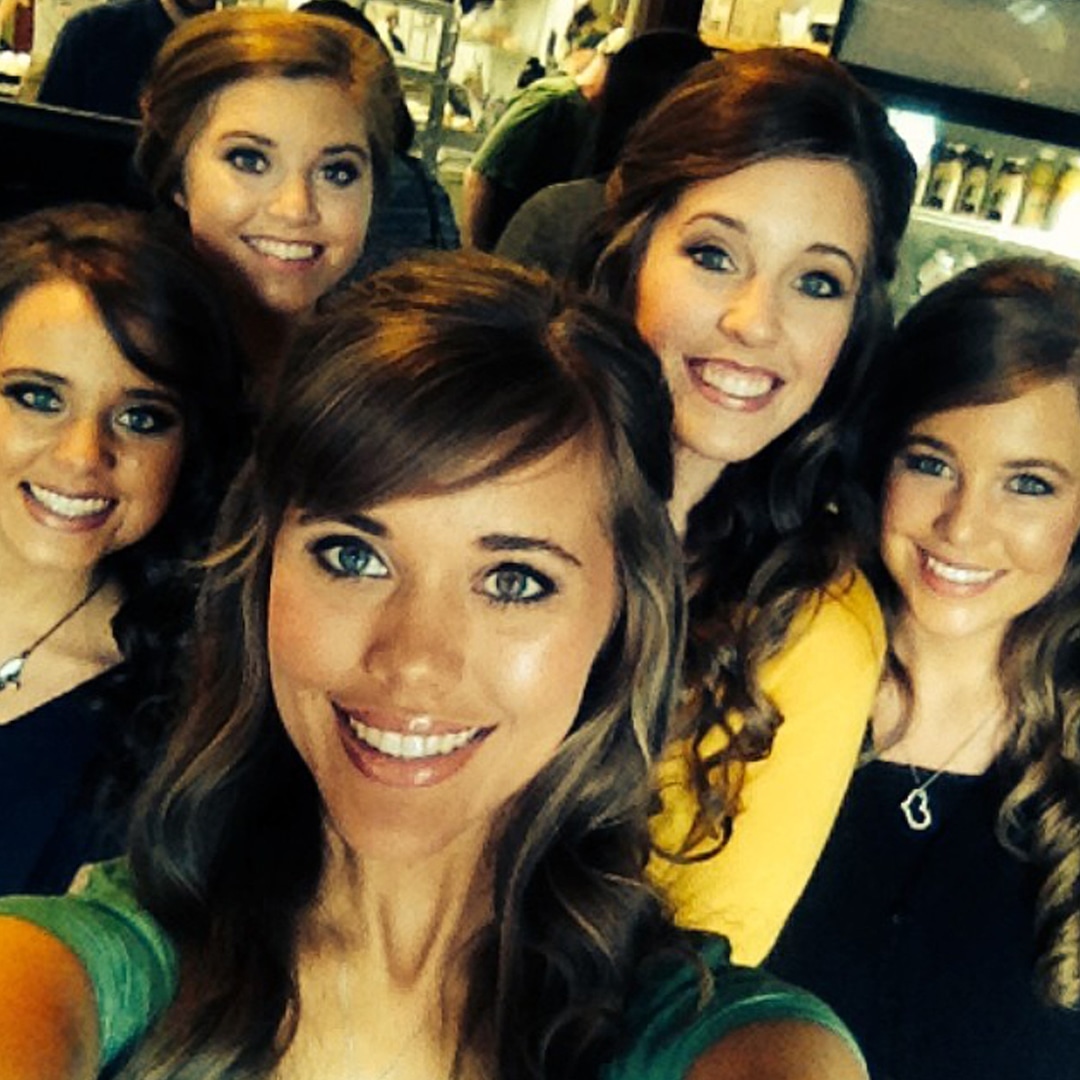 Josiah Duggar (m. Lauren Swanson)
Eighth in line, Josiah was born on Aug. 28, 1996.
Just a few months after his courtship with Lauren went public, the couple announced their engagement in March 2018. "The place where I proposed to Lauren is the exact spot where her parents were engaged," he said in a statement. "There's a lot of family history on this property making it a special place for Lauren."
Her future mother-in-law, Michelle, said in a video posted on the family's blog, "We love Lauren, she is such a precious girl." Jessa and Ben also offered congratulations, and chocolate shaped like x's and o's. "Pretty sure that y'all want to save your first kiss for your wedding day, but if you come over here we'll give you…" She held up the sweet consolation prize.
A previous courtship with Marjorie Jackson didn't work out and they went their separate ways in the summer of 2015. "Marjorie and I had a good time together," Josiah recalled to People in March 2016. "We were just trying to follow God's lead on everything. She didn't feel that it was the right timing then, so we called it quits for a bit."
He and Lauren tied the knot June 30, 2018, telling People their wedding day was "absolutely perfect." They welcomed daughter Bella Milagro on Nov. 8, 2019—the name translating to "miracle baby," after the couple revealed Lauren had suffered a miscarriage in October 2018.
"We can't believe she is ours—she is so perfect!" the proud parents gushed to Us Weekly. She definitely has lived up to her name …Today we are basking in God's goodness!"